Well, I think of conducting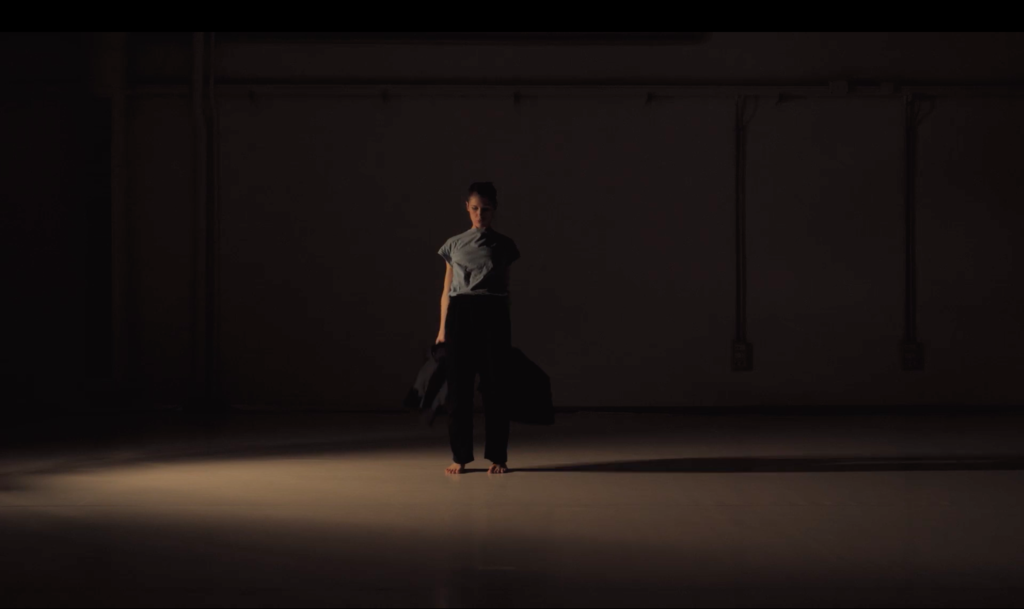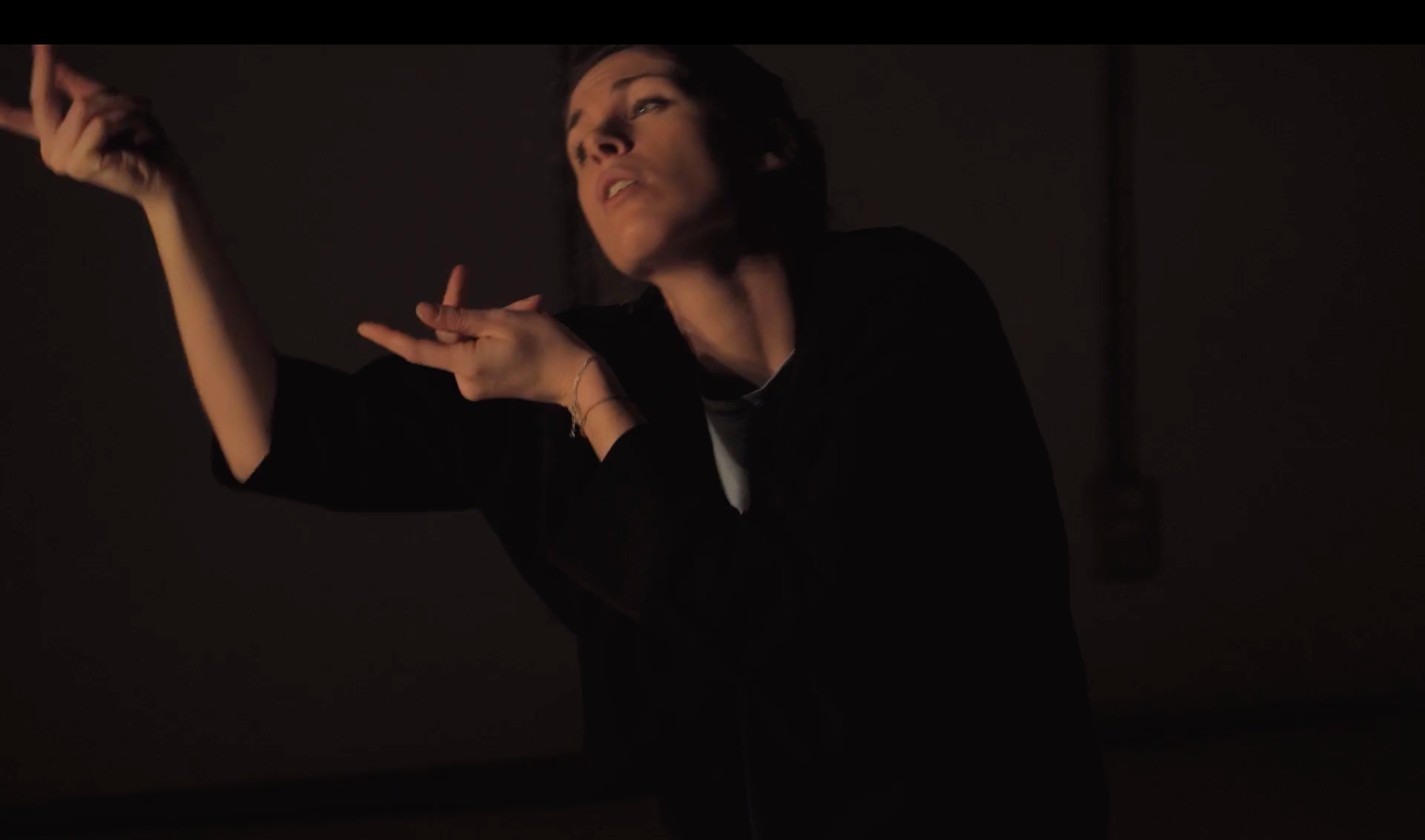 "Well, I think of conducting…" si ispira alla performatività dei direttori d'orchestra, per indagare il rapporto tra voce, movimento e embodiment della gestualità.
In un mondo che ci spinge verso un'incessante lotta per contare come individui, finiamo per essere alla continua ricerca di guide a cui ispirarci. La figura del direttore d'orchestra, spesso citato in letteratura come metafora del buon leader, è il punto di partenza per l'analisi coreografica che lo osserva prima di tutto come performer. Le parole sono incarnate dalla danzatrice in un dialogo di gesti e suoni, tra fascinazione, consenso e vicinanza, in una relazione interdipendente tra la partitura vocale e musicale. L'invisibile partitura cinestetica ispira una riflessione sulla società dell'impazienza dove leader o sedicenti tali impartiscono istruzioni e buone pratiche da seguire, alimentando un sistema di approssimazione che ignora il ruolo dello studio e del tempo nella sedimentazione e nello sviluppo delle nostre capacità.
Il solo si inserisce nel percorso di ricerca "Ab surd", un'indagine sull'assurdo e i suoi dintorni, portato avanti dalla coreografa all'interno del Master Comma in Choreography della Codarts University of the Arts di Rotterdam e della Fontys School of Fineand Performing Arts di Tilburg.
CREDITS
---
Concept e coreografia: Silvia Giordano
Video e luci: Martina Rafanelli
Musica:
Editing by S. Giordano based on Danzon n. 2 de Arturo Marquez | directed by Gustavo Dudamel |Orquesta juvenil de Venezuela
The Language of Conducting | Darko Butorac | TEDxUMontana