Well, I think of conducting
Fontys University for the Performing Arts | Tilburg
In un mondo che ci spinge verso un'incessante lotta per contare come individui, finiamo per essere alla continua ricerca di guide a cui ispirarci.  "Well, I think of conducting…" si ispira alla performatività dei direttori d'orchestra, per indagare il rapporto tra voce e embodiment della gestualità.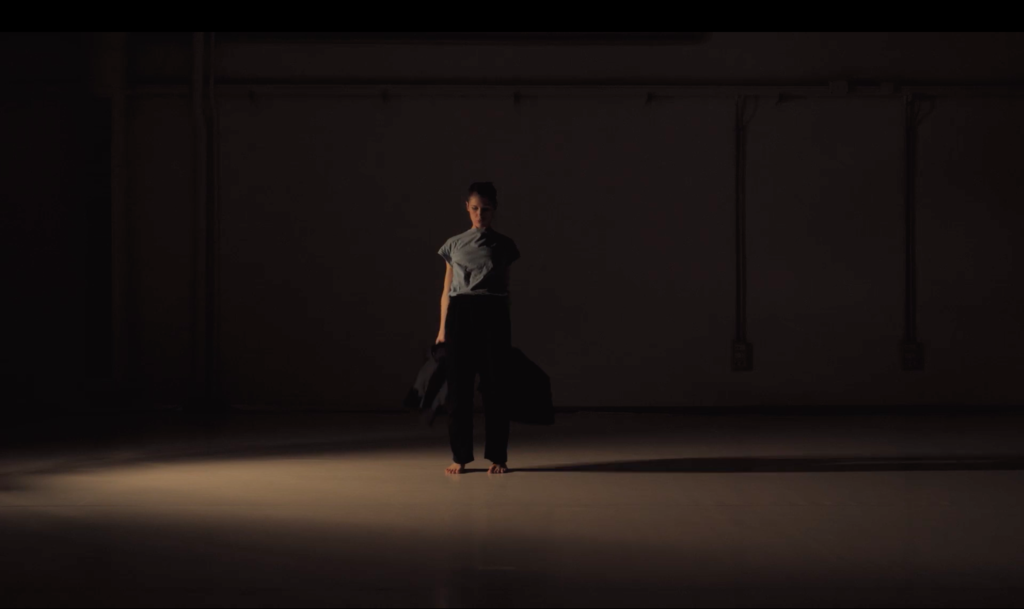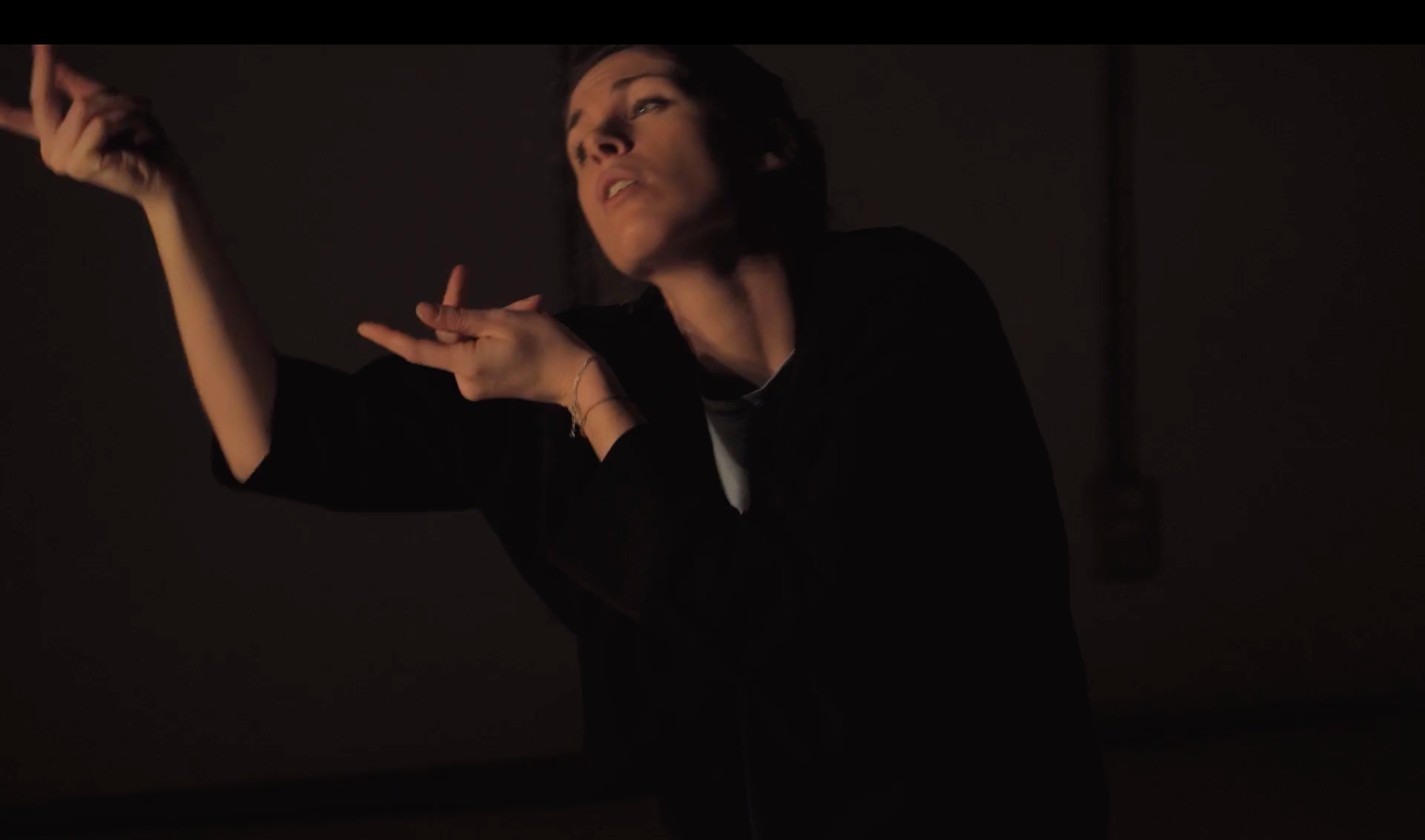 CREDITS
---
Concept e coreografia: Silvia Giordano
Video e luci: Martina Rafanelli
Sound design: Silvia Giordano based on Danzon n. 2 by Arturo Marquez
The Language of Conducting | Darko Butorac | TEDxUMontana
Con il supporto di: Parc, Performing Arts Research Centre, Firenze.
Fontys University for the Performing Arts – Tilburg